Skills for Prosperity Mexico (SFPMX) is a UK government development program that partners with Mexican higher education institutions to tailor their training courses to the needs of the country's labor market. The program prioritizes quality, market-based vocational training for Mexico's most marginalized and vulnerable young women and men.
Skills for Prosperity – Mexico
On November 18, 2022, Ambassador to Mexico John Benjamin signed a Memorandum of Understanding (MOU) formalizing the program's cooperation with the Paso del Norte University of Technology (PNTU). The university is located in the border city of Ciudad Juarez, Chihuahua and enrolls more than 1000 students each year.
At the MOU ceremony, Dean Ulysses Martinez said:
This partnership is an important milestone that will help achieve the university's goal of educating the leaders Mexico needs to foster inclusive growth that benefits all.
Ambassador John Benjamin replied:
The collaboration with PNTU is part of the UK's commitment to promoting youth prosperity by helping young men and women acquire skills suitable for the Mexican job market.
PNTU will become the sixth university to partner with SFPMX in Chihuahua where the program has invested nearly £2m to date. Working with PNTU is important for SFPMX as it is the only university in northern Ciudad Juarez, where most residents live below the poverty line and where youth crime is rampant.
The program will provide 80 PNTU professors with development sessions and topics that support the teaching of STEM (science, technology, engineering and mathematics) subjects, including green skills to support sustainable economic development. doing. For example, the training prepared professors to teach robotics and industrial design to students.
The program also offers a new laboratory where students are developing skills required for advanced manufacturing such as programming and automation. As for green skills, the professor is now qualified to teach students in many areas related to energy efficiency, including residential and industrial solar water heater installation.
This capacity building will run alongside gender equality training aimed at, inter alia, preventing gender-based violence and discrimination. Additionally, a total of 67 professors and university officials attended training on conservation and how to adapt international gender standards to his PNTU academic programmes.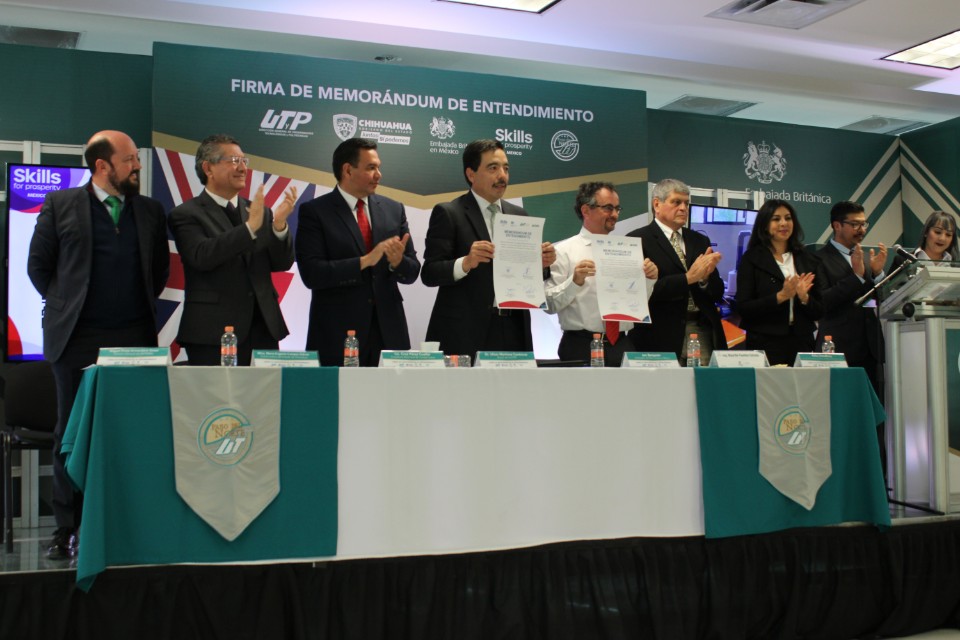 A collaboration between SFPMX and Paso del Norte Polytechnic University is actively working to reduce the local employment gap and improve career prospects and income potential for marginalized youth in Ciudad Juárez. In this way, Mexico's economic development and climate change will be more inclusive, allowing young people to play a key role.